The April Cohen Team
Move to Maine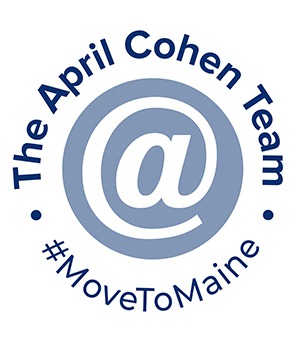 April started her career in real estate in 2005. After 12 years of late, late nights and tons of success, she finally hired her first assistant in 2017. As Aprils' business grew even more, she knew she needed more help on the client side. In 2018 Lee joined and The April Cohen Team was officially formed. In 2022, Linda came on board to help the team with all the back office work. The team has helped hundreds of clients over the last few years and enjoy working with both buyers and sellers in the Greater Portland area.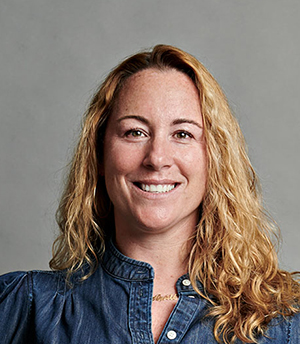 April is a lifelong resident of South Portland. She discovered her love of real estate at the age of 12. April bought her first house without a real estate agent, which was stressful, and decided she would get her license in 2005 to make the process as smooth as possible for her clients. In 2021, April obtained her brokers license. She established The April Cohen Team in 2018 and this last year they closed 52 transactions for a total of $26,051,052 in sales. The team works together to make sure the client experience is first and foremost.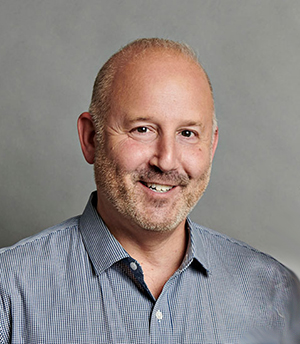 Lee is passionate about living in Maine and loves to share this excitement with his clients. With more than 30 years of experience in the communications world, he's made a seamless transition into real estate. Lee has bought six different houses/condos in his adult life so he is well aware of the stress and excitement that the process entails. In 2020, Lee obtained his Associate Broker's license and, in 2021.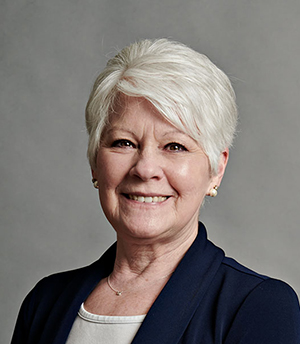 Linda grew up in Portland but has called South Portland home most of her life. Her career has been mostly in the South Portland city government as an appointed and elected official. Her experience with legislative processes and knowledge of how local government works are very beneficial in understanding their impact on home ownership.
Testimonials
We loved working with April! Such a stressful thing to do is to sell your home! April made it easy for us. April addressed every question we had and did her research thoroughly! We always felt our questions were heard and with April's bountiful knowledge - we listened.
April is very professional and a delight to do business with. Bob and I also love that April is very much community orientated. I would not hesitate to recommend April.
We have already! When we choose to sell again, it will be with April! Thank you, April.
Bob and Deb K.
Lee was a pleasure to work with. He listened to our needs and encouraged us along the arduous task of getting ready to sell our home. He frequently checked in with us to make sure we were doing well ourselves and on the progress of staging the home. Lee was easy to work with. His sense of humor, dedication and work ethic made a stressful change that much easier. Thank you Lee!
Sidney D.
April is a go-getter! She was very knowledgeable about the market, which is critical to pricing property appropriately. She gave me detailed advice on how to de-clutter my house, to help me get the best price. As with everything, experience counts, and she's been in the business quite a while and knows it how to negotiate, and all the ins and outs and nuances of the entire process. She was very professional and prompt with responses via text, email and phone. I would highly recommend her as a buyers rep or sellers agent!
Reid W.
Lee was our perfect match! We threw him a seemingly impossible scenario - moving from out of state, short time line, an out of state lender, and this impossible market - and Lee took it and ran with it. Not only did he communicate with us well beyond expectations, but he has continued to maintain communication with us well after closing to ensure everything is still going smoothly with our transition from VA to ME. He was professional, kind, and genuinely interested in us. We're incredible grateful!
Andi R.
April and her team made selling our home very easy! They were realistic and knowledgeable about the current market. April anticipated our concerns and answered our questions promptly. Communication was exceptional! She gave us insight into our offers and conveyed details which guided us to make the right decision. The process was full of excitement instead of stress thanks to April!
Leah G.
More Testimonials