Adam Dean
Principal Broker/Owner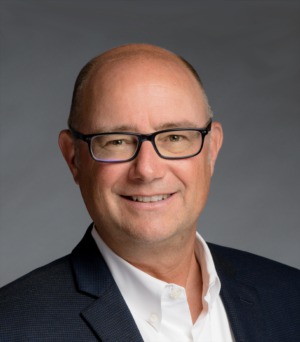 My career in real estate started nearly 20 years ago, but from day one I knew it was where I belonged. I remember my first transaction and how rewarding it was to be able to make a difference for someone looking for their next home. I still feel that spark to this day.
After managing more than 4,000 transactions a year with a large independent real estate firm, I decided I was ready to strike out in a new direction – a smaller firm dedicated to providing an exceptional level of personal service along with a depth of knowledge of the area that's second to none. I was thrilled when Joe and Jamieson reached out to partner in the creation of Duston Leddy.
The opportunity to regularly make a difference in people's lives while helping to build a more responsive, agent-centric business inspires me to work harder – and smarter – on behalf of our clients and staff. I'm also thrilled to leverage my experience and expertise to help people navigate the unique Seacoast market. I am licensed in New Hampshire, Maine and Massachusetts. 
When I'm not in the office or on the road supporting our agents and serving clients, you'll usually find me out and about with my wife and our two growing kids, or up at our second home on Lake Winnipesaukee.